London's Covent Garden rises after years of neglect

Reinventing a historic shopping market with a luxurious contemporary touch
Covent Garden, a shopping market based in the buzzing heart of London's fashion and style scene, has satisfied shoppers' every whim for centuries. However, by 2007 the iconic location was suffering from neglect and losing some of its long-held lustre.
Drawing on their knowledge of high-end shopping markets around the world, Husband Retail worked with property company Capital & Counties to redesign the historic market building, piazza, and five surrounding streets, bringing together a mix of high-end luxury brands – including Chanel, Dior, Laduree, Balthazar of New York, and Apple – and helping them all settle into the sophisticated setting.
Affluent visitors flocked to Covent Garden after the redesign, which brought a contemporary vibe to the cobbled courtyard, merging heritage with innovation. The district has seen its average customer spend increase four-fold since the renovation, while its capital value has increased five-fold.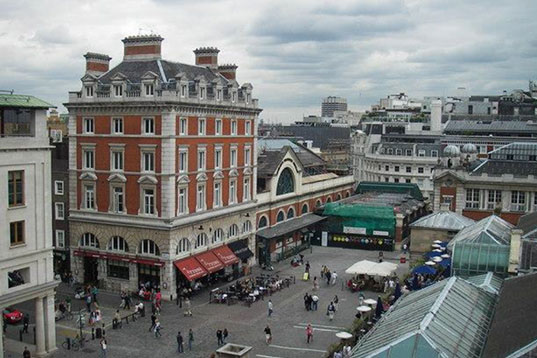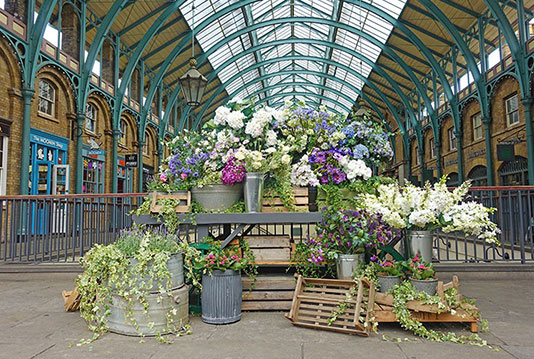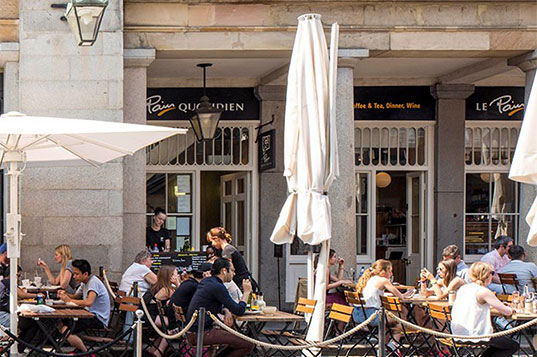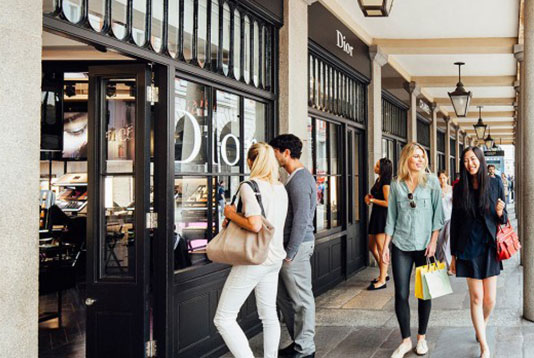 RELATED CASE STUDIES
See other projects spanning almost every market in Asia and and some key European destinations
---