Global scale flagship stores arrive in Beijing

Flagship stores façades make a dramatic debut in China
The Husband Retail team understands the vital importance of first impressions. Nowhere is this more evident than in Park Life Beijing, a luxury fashion destination that Husband Retail helped to design and launch in 2006.
Composed of four purpose-built wrap-around structures, each spanning over 1000 square metres and containing a single flagship store, the mall envelops the base of the Beijing Park Hyatt, one of the city's tallest and busiest addresses. The mall's dramatic super-sized façade stole the spotlight, attracting the attention of shoppers and of leading international brands.
Husband Retail also reviewed the centre's layout, theme, retail mix and leasing, ensuring that the impact of the striking façade flowed through into the mall's interior.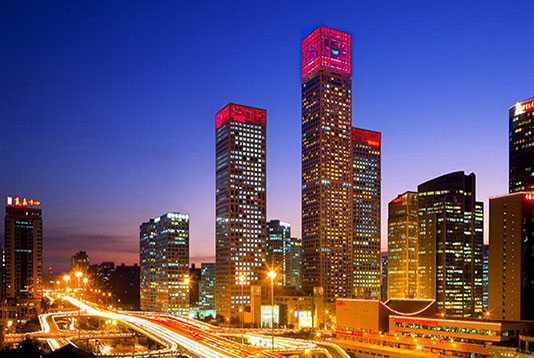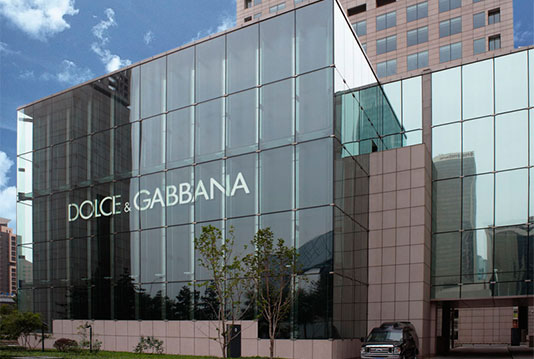 RELATED CASE STUDIES
See other projects spanning almost every market in Asia and and some key European destinations
---