Myanmar set to bring international brands to
the country for the first time

Luxury retail makes a bold leap into the emerging market of Myanmar
With a political shift to democracy opening the doors of Myanmar's shopping market to the world, Husband Retail and their client, Serge Pun & Associates, had an exciting opportunity to shape the country's retail identity, starting with a truly blank canvas.
The team provided consultancy services for the pioneering Yangon Landmark development which will be completed in 2019. The large, mixed-use development in the very centre of bustling Yangon comprises two office towers, a retail podium, serviced apartments and luxury residences. The development wraps around the original Burma railway headquarters. Merging local heritage and modern aesthetics, the design draws on Husband Retail's unique blend of creativity and practicality.
Husband Retail will also handle leasing for the development, harnessing the trusting relationships they have built to bring many world-famous luxury brands and international labels to Myanmar for the very first time.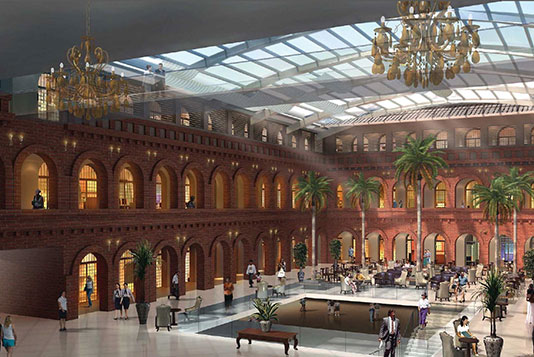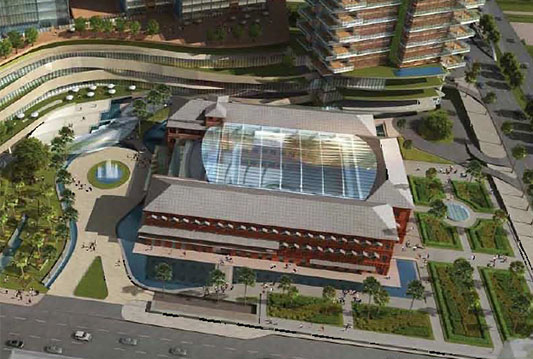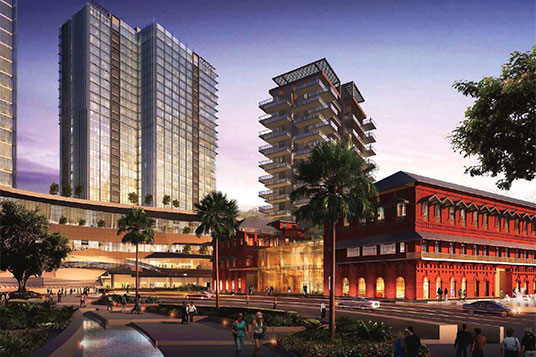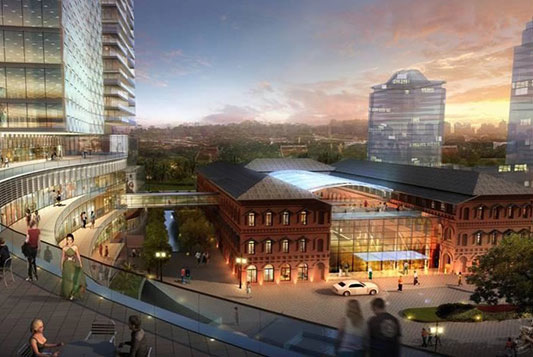 RELATED CASE STUDIES
See other projects spanning almost every market in Asia and and some key European destinations
---