World's most successful premium outlet
operator enters China

Harnessing the power of the premium outlet in bringing sought-after couture to China
Offering a diverse range of sought-after fashion pieces at heavily discounted prices, the UK-based Bicester Village outlet is the world's most productive retail centre in terms of sales per square metre. The village provides savvy shoppers with unrivalled deals on couture from across the globe.
When Bicester Village's parent company, Value Retail, decided to expand their presence in China, they chose Husband Retail as their official partner, intent on harnessing the team's in-depth Asian experience.
Husband Retail oversaw the leasing and opening of the new Suzhou Village in 2014, providing expert guidance on hardware, merchandising and customer service, and securing world-leading luxury brands such as Alexander McQueen, Givenchy, and Celine. This one-stop suite of services helped Value Retail to implement their vision efficiently, smoothly and successfully.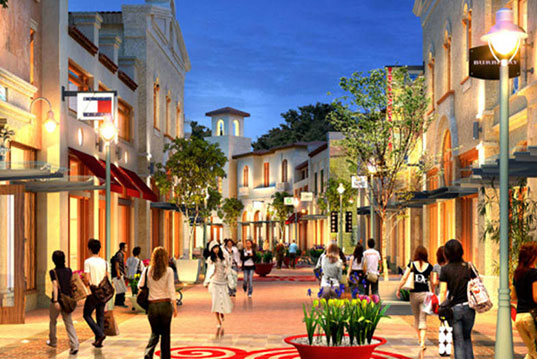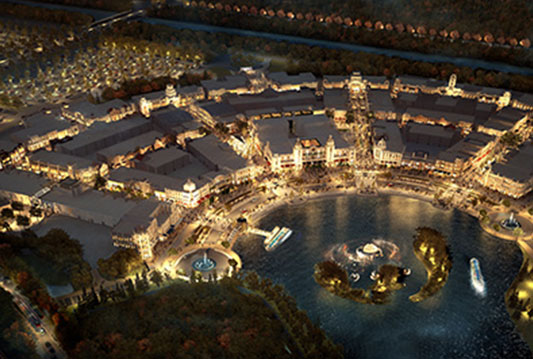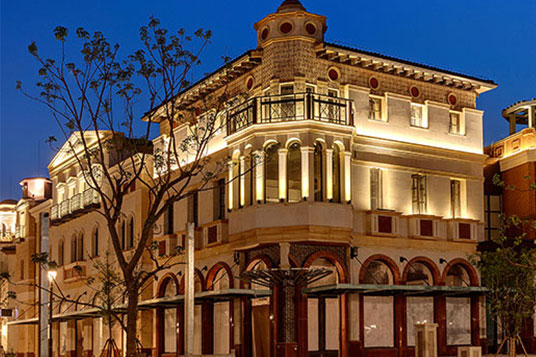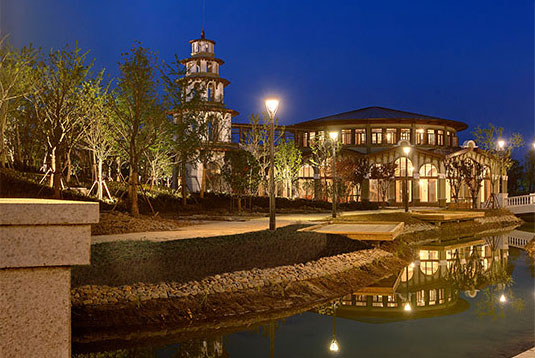 RELATED CASE STUDIES
See other projects spanning almost every market in Asia and and some key European destinations
---