Asia sees the next evolution in retail centre design and experience at world's largest mixed-use project

Chinese philosophy inspires the world's largest mixed-use retail centre
A thoughtfully planned and expertly executed design concept can transform the retail experience. This was the case for Elements Hong Kong, the world's largest mixed-use project and pioneering regional retail centre, on which Husband Retail worked with client MTR Property Management in 2007.
The key elements of Chinese feng shui – wood, water, earth, fire, and metal – are interpreted and combined with sculptures, elegant flooring and cladding gently illuminated by soft multi-coloured lighting to offer customers a truly unique experience.
Sprawling across a staggering one million square feet, the five feng shui zones reflect the offerings within, fire for entertainment, earth for food, precious metals for luxury goods. Husband Retail's multi-faceted expertise came to the fore in this project as they provided guidance on the project's brand identity, positioning, name and marketing strategy, based on in-depth market analysis.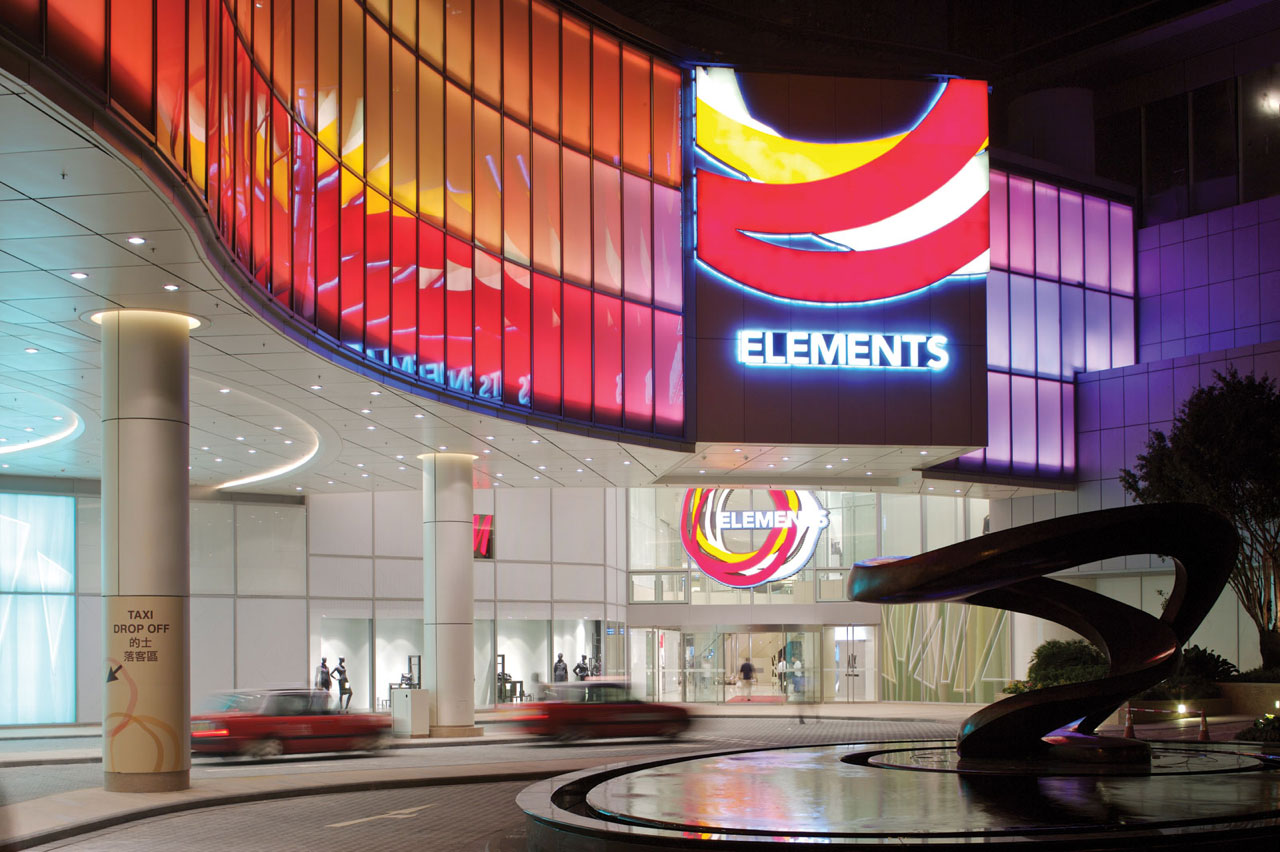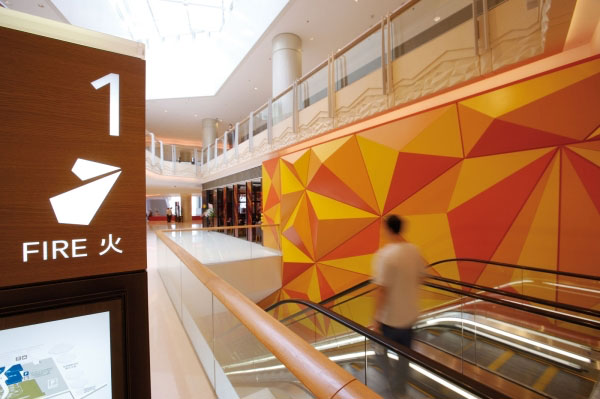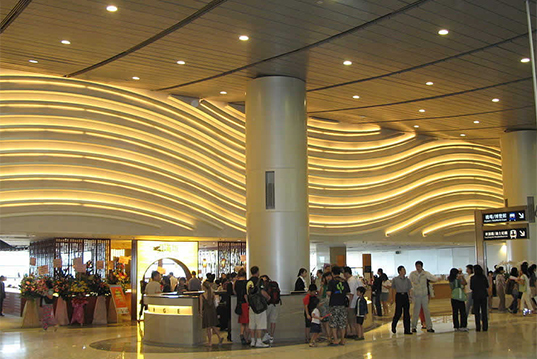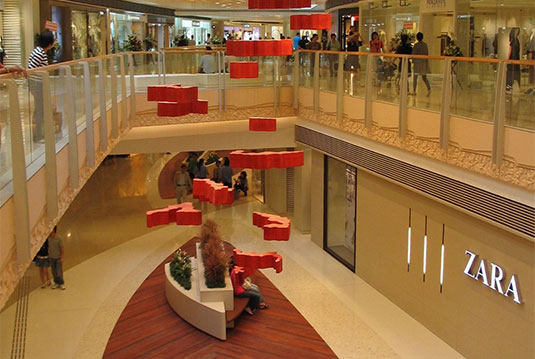 RELATED CASE STUDIES
See other projects spanning almost every market in Asia and and some key European destinations
---