India's first retail centre opens in New Delhi

Showcasing opulence and luxury in India's first high-end retail centre
Indian high fashion – marked by deep colours, intricate patterns, plush fabric – exudes an opulence and elegance that is recognised worldwide. However, the country did not host an international-standard retail centre until 2008 and the arrival of Emporio in New Delhi.
The client, DLF, hoped to attract a number of high-class clients to Emporio. With extensive experience working with internationally acclaimed luxury brands, Husband Retail was the perfect partner to help, taking on the task of crafting the retail mix and leasing the centre.
Brands including Armani, Cartier, Burberry, Louis Vuitton, Dior, and Versace settled in Emporio, affirming its reputation and luxury standing. As well as attracting new brands to India, Husband Retail also helped to forge connections between international companies and local distributors, integrating the development with the existing community.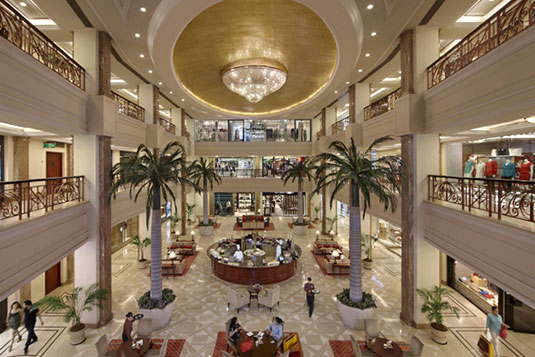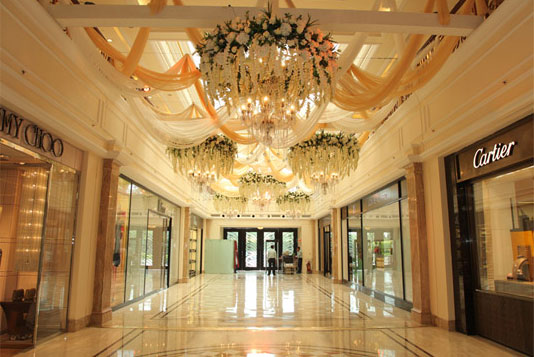 RELATED CASE STUDIES
See other projects spanning almost every market in Asia and and some key European destinations
---