World's most successful premium outlet
operator enters China

The first ever Disney premium outlet village comes to Shanghai
The Husband Retail team aims to deliver a truly memorable experience through unique lifestyle destinations that leave shoppers, diners, fun-seekers, and beauty-lovers satisfied and smiling.
To this end, Husband Retail is working with client Value Retail to bring a premium outlet village to Shanghai's Disney Resort. Outlet villages are greatly altering the retail landscape, offering customers the opportunity to source luxury goods and fashion pieces while receiving unrivalled value for money. Shanghai Village is the first ever such development based within a Disney resort, and will open in 2016.
Value Retail have sought the support of the Husband Retail team for all of their retail projects throughout Asia. At Shanghai Village, Husband Retail is responsible for the brand mix, handling all aspects of leasing in order to bring affordable luxury to Disney customers, and to further build on the luxury retail environment in China.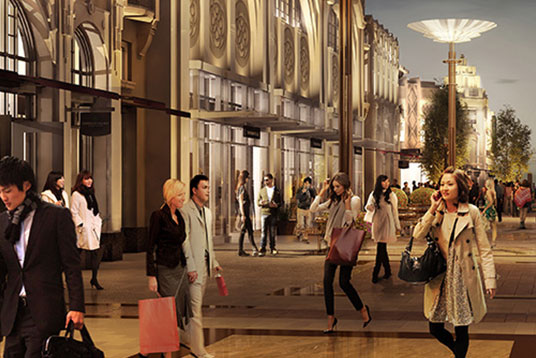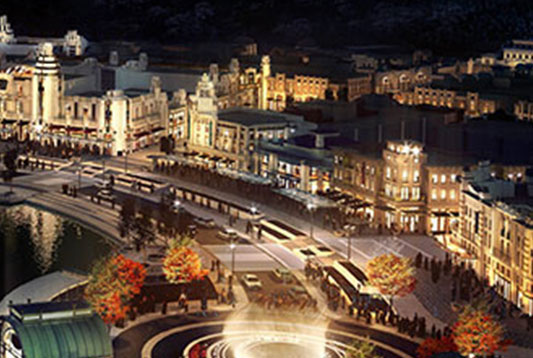 RELATED CASE STUDIES
See other projects spanning almost every market in Asia and and some key European destinations
---